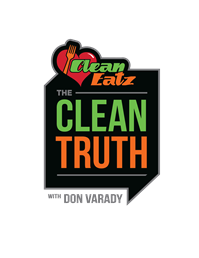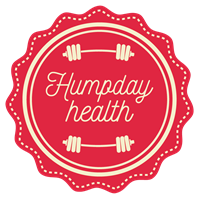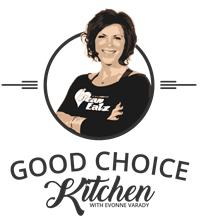 At Clean Eatz our mission is to:
​Provide a positive environment that is welcoming, friendly, comfortable, non-judgmental, and motivating to everyone.
Empower our customers through fitness, nutrition, and lifestyle choices.
Be an example to our customers of living a healthier lifestyle by making fitness and nutrition choices that make a positive impact in our lives.
Provide accountability and support for each one of our customers to reach their individual goals.
Educate in our products to accommodate each persons lifestyle needs.
Serve a menu that accommodates all levels of clean eaters with the standards of:

Low Calories
Low Fat
No Sugar
No Added Sodium
Affordable
We look forward to helping you on your journey to health!