New Meals. Every Week.
Meal Plans
Choose Your Location
Your Location:
If No, Change Here
---
Would you like home delivery for $6.99?
Meals delivered on Monday starting at 3pm
Delivery found in your area!
We've set your order for delivery.
Cancel Delivery? Click Here
Order set to pick up.
Sorry, delivery unavailable in your location
---
New Meals. Every Week.
Our goal is to give you the tools needed by preparing properly portioned sized meals with a balance of protein, carbs, and fats. Our meals eliminate the guessing, temptation, and lack of being prepared due to a busy lifestyle. Clean Eatz Meal Plans offers you the opportunity to have a personal chef prepare every meal for you at a cost you can afford.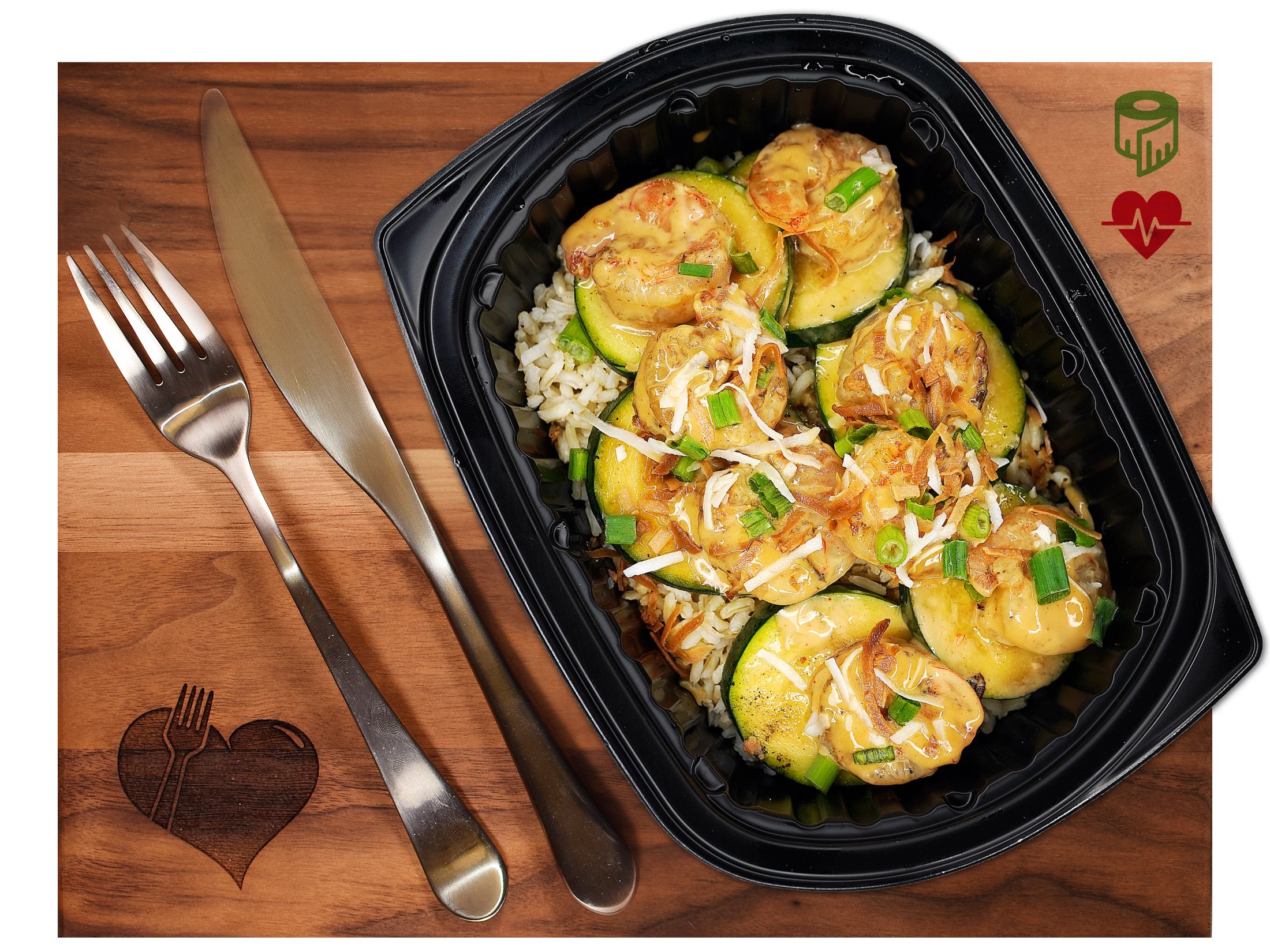 Bang Bang Shrimp
Grilled shrimp tossed in the low-fat Clean Eatz version of bang bang sauce. Served with Jasmine rice and grilled zucchini. Garnished with green onions and toasted coconut.
Calories: 319 Fat: 7g
Carbs: 38g Protein: 26g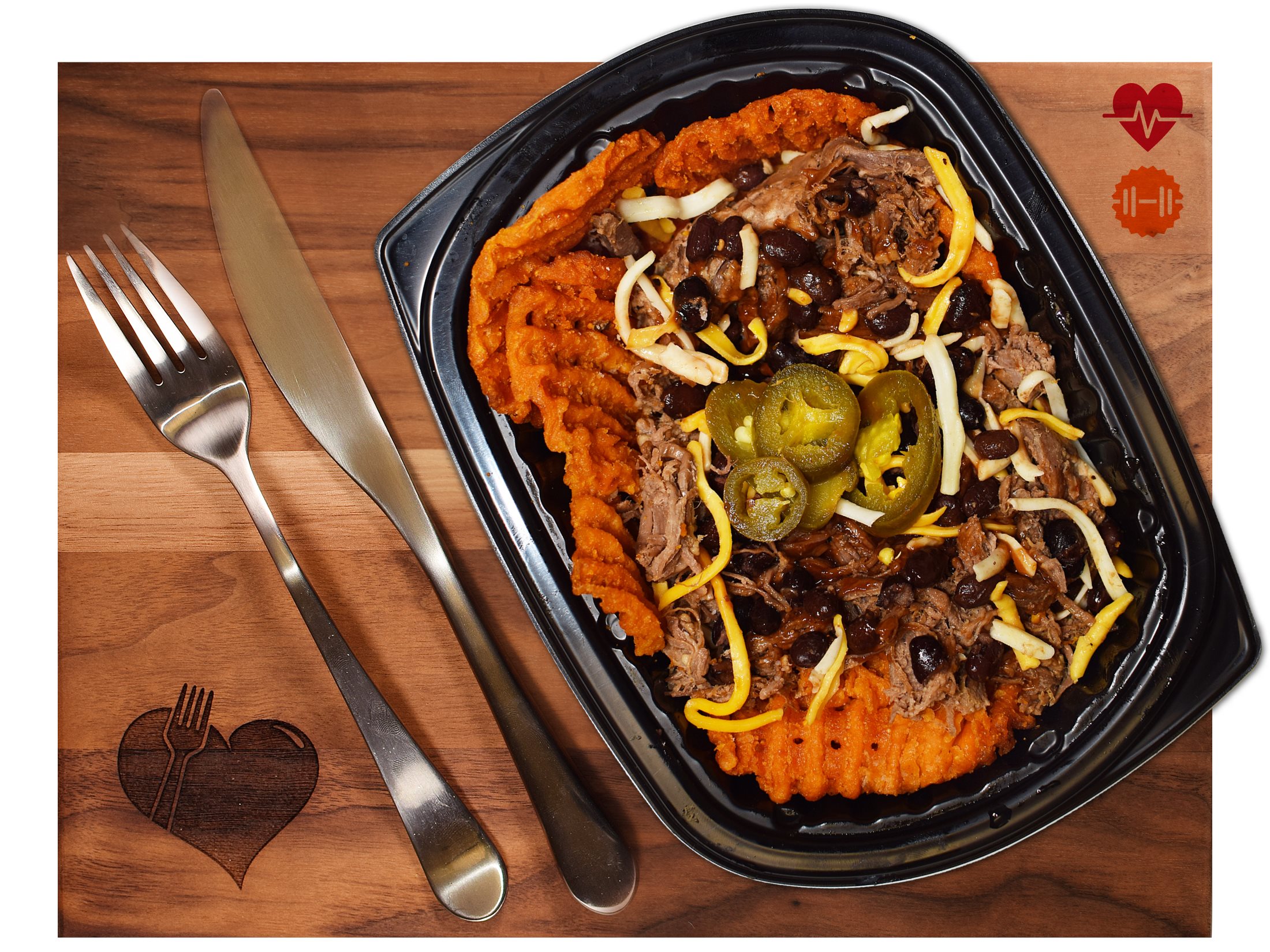 Beef Nachos
Sweet potato waffle fries covered in shredded BBQ beef and black beans and topped with Monterey Jack cheese and three jalapenos. Can't take the heat? Just remove the peppers because you do not want to miss this meal. No special requests available.
Calories: 436 Fat: 20g
Carbs: 40g Protein: 24g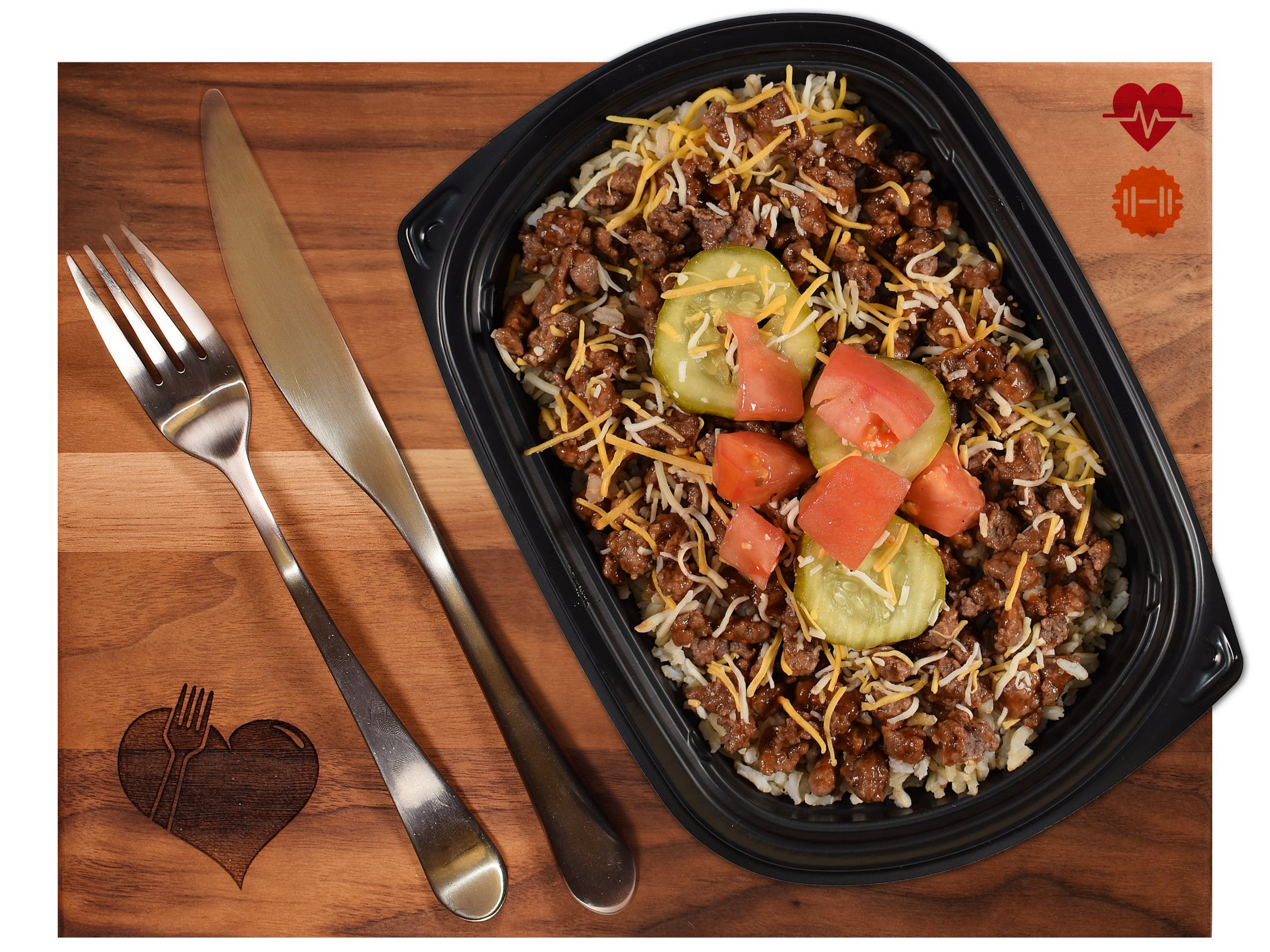 Cheeseburger Bowl
BBQ beef, diced tomatoes, pickles and shredded cheese served over brown rice.
Calories: 398 Fat: 14g
Carbs: 42g Protein: 26g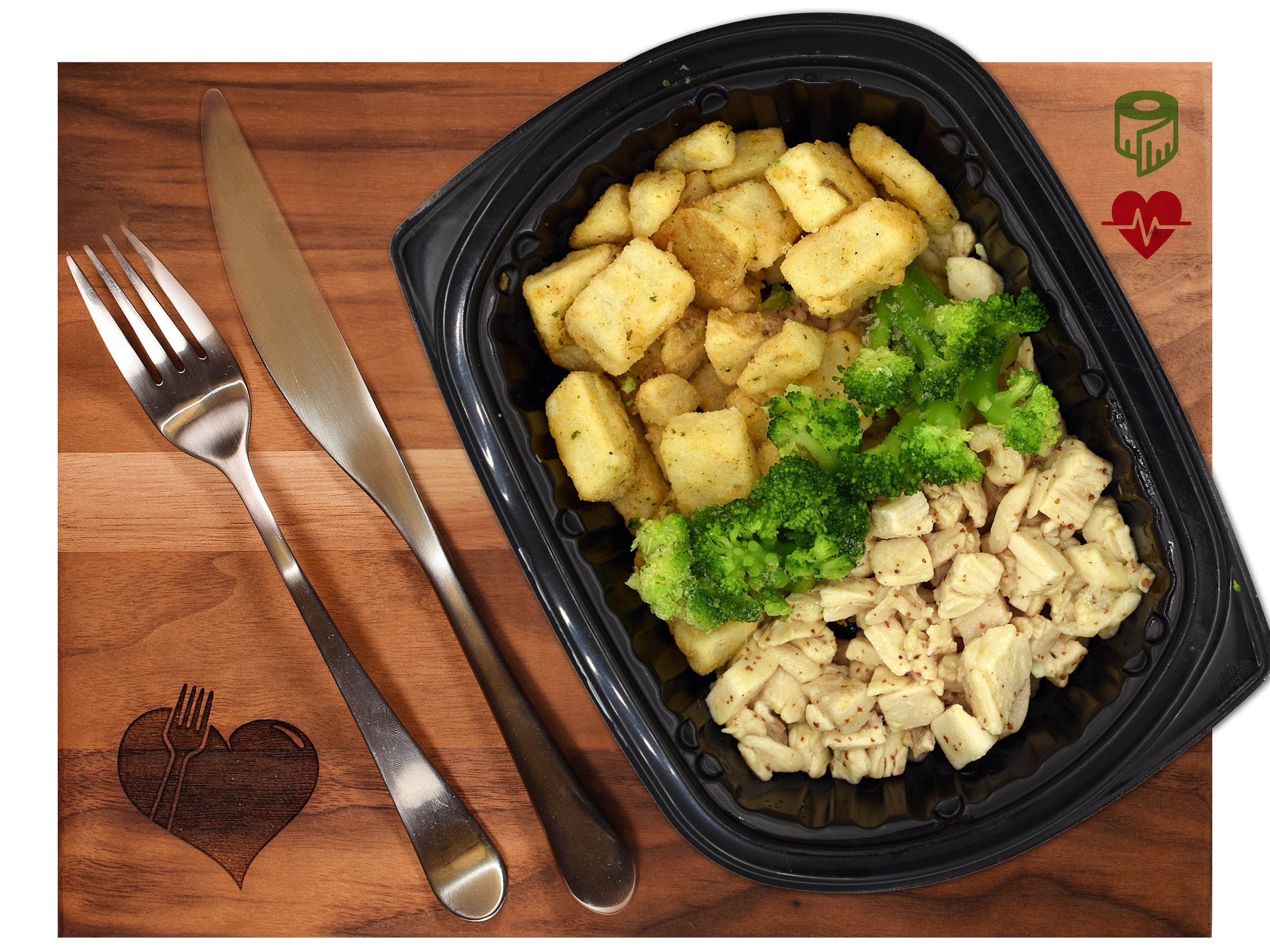 Honey Mustard Chicken
Chicken tossed in honey mustard served with diced potatoes and broccoli.
Calories: 429 Fat: 13g
Carbs: 40g Protein: 38g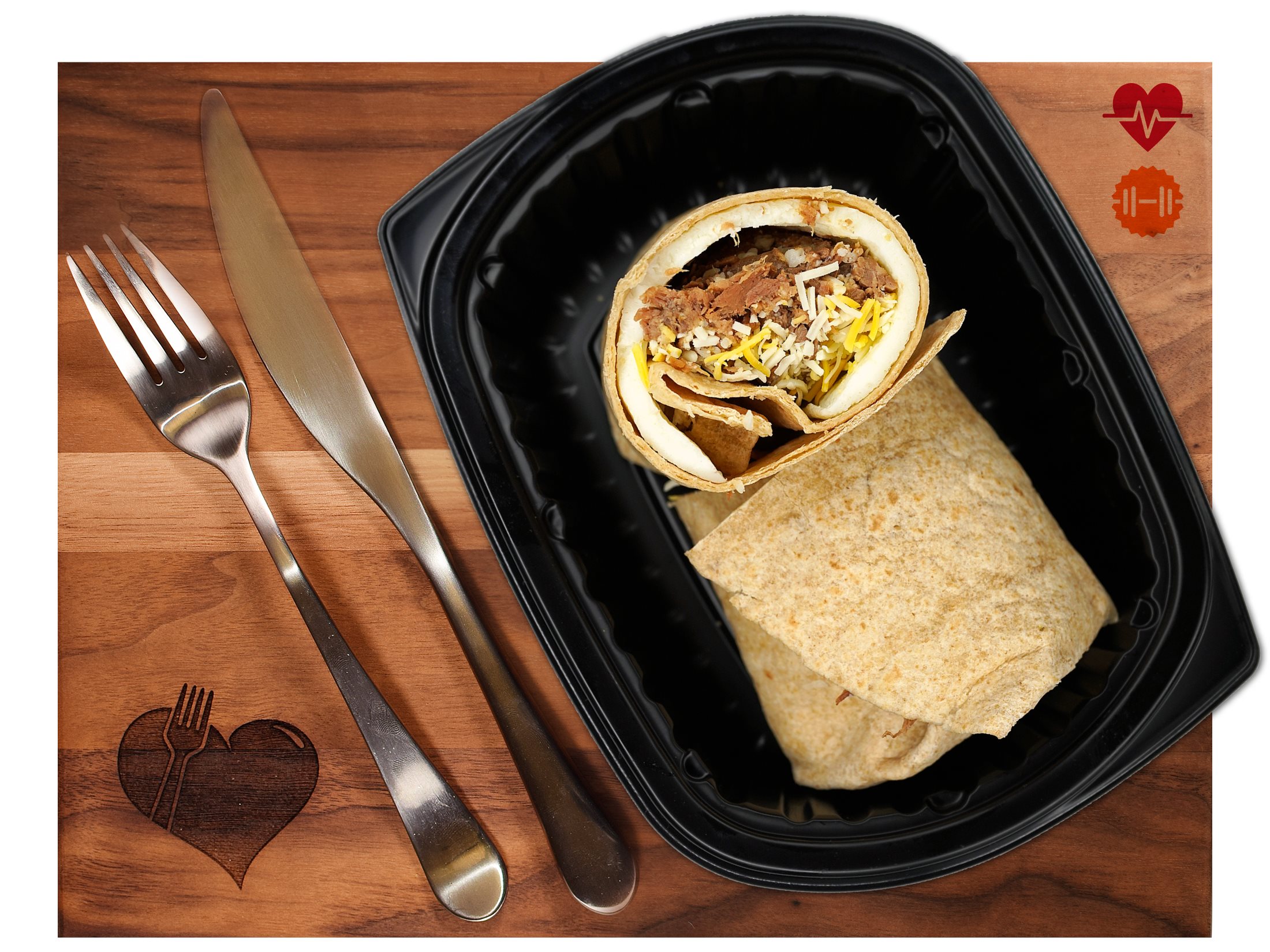 Steak & Egg Wrap
Egg white omelettes, shredded beef and Monterey Jack cheese in a whole wheat tortilla.
Calories: 442 Fat: 18g
Carbs: 46g Protein: 24g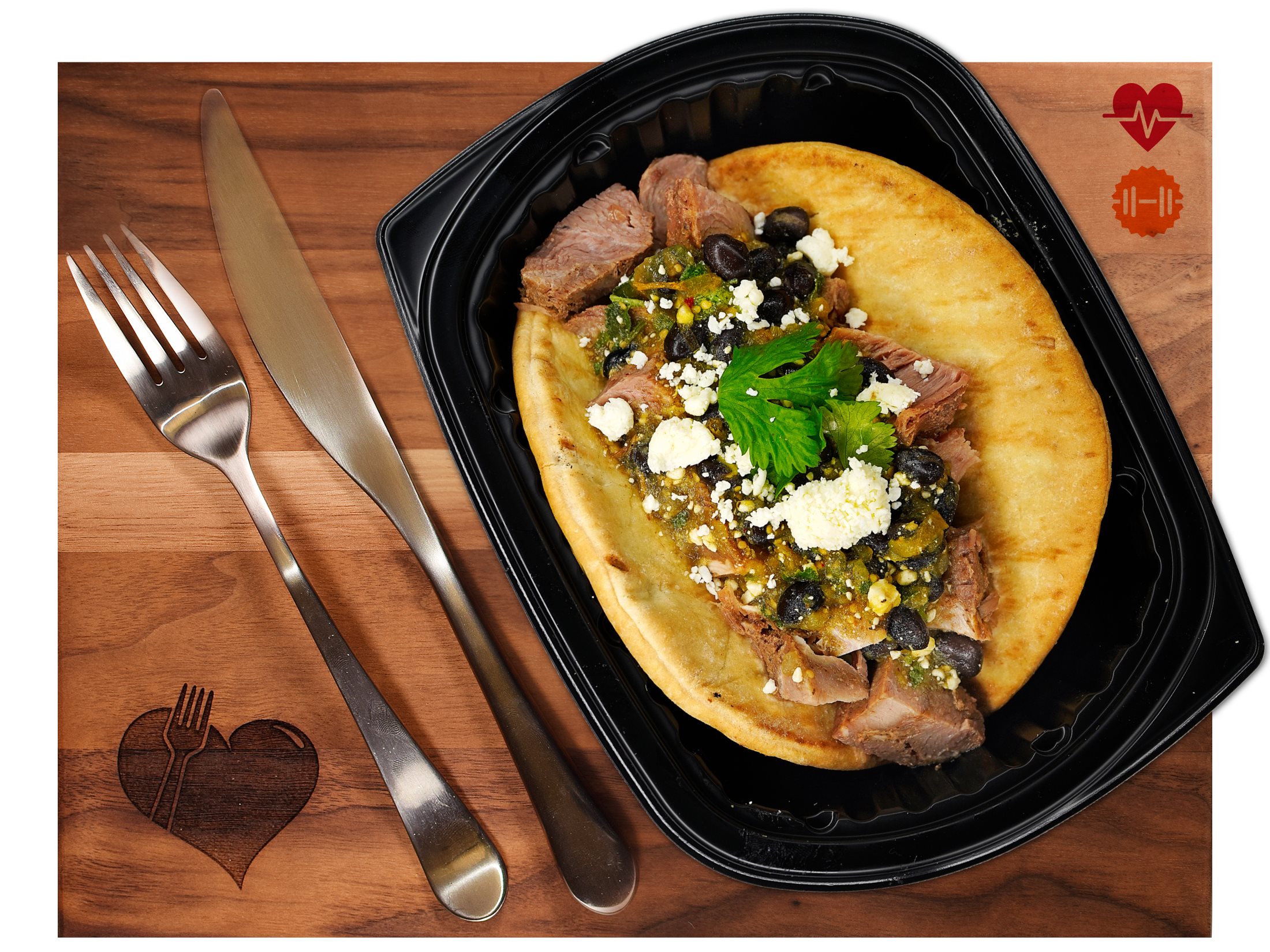 Verde Pork Pita
Whole wheat pita topped with sliced pork, black beans, tomatillo salsa and sprinkled with cotija cheese, red onions and cilantro.
Calories: 452 Fat: 12g
Carbs: 46g Protein: 40g
---
Special Requests
Meal Customizations - Select All That Apply
**These changes will apply to all meals
**Unavailable with satellite pick up
Satellite Location Pick Up
**Must pay online. Convenience fee will be added.
**Not available for all store locations.
**Unavailable with meal customizations
Our Pricing Model
5 meals
$38.00


$7.60 per Meal
10 meals
$68.00


$6.80 per Meal
15 meals
$98.00


$6.53 per Meal
21 meals
$128.00


$6.10 per Meal
Additional $1.50 per meal with Extra Protein
*Pricing will vary at Clean Eatz Washington DC
How would you like to pay?
---
No Menu at this time.
Please check back Thursday for the new menu!