New Meals. Every Week.
Meal Plans
Choose Your Location
Your Location:
If No, Change Here
---
Would you like home delivery?
Delivery found in your area!
We've set your order for delivery.
Cancel Delivery? Click Here
Order set to pick up.
Sorry, delivery unavailable in your location
---
New Meals. Every Week.
Our goal is to give you the tools needed by preparing properly portioned sized meals with a balance of protein, carbs, and fats. Our meals eliminate the guessing, temptation, and lack of being prepared due to a busy lifestyle. Clean Eatz Meal Plans offers you the opportunity to have a personal chef prepare every meal for you at a cost you can afford.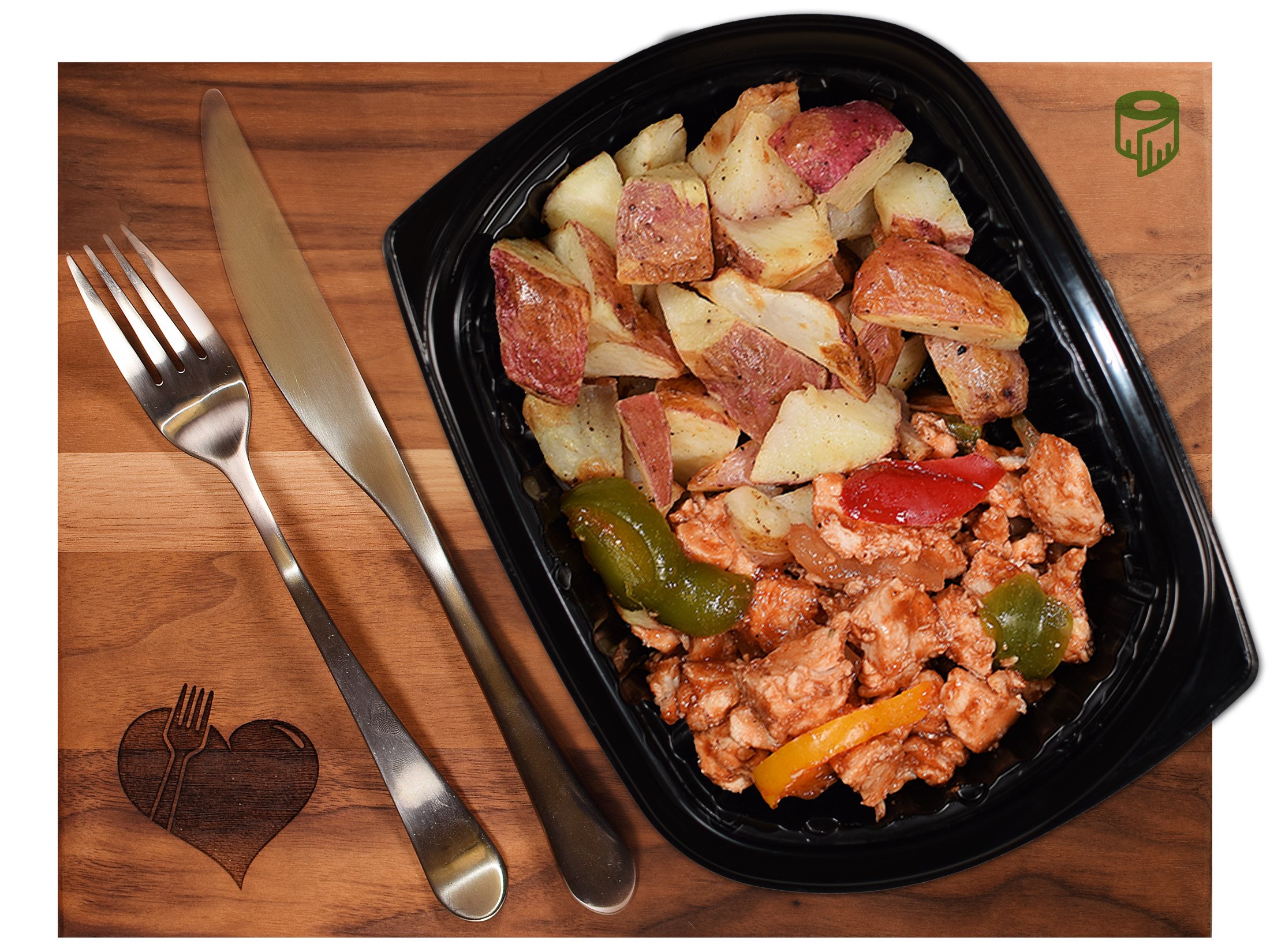 BBQ Chicken w/ Red Potatoes
BBQ chicken with diced peppers and onions over red potatoes.
Calories: 332 Fat: 4g
Carbs: 39g Protein: 35g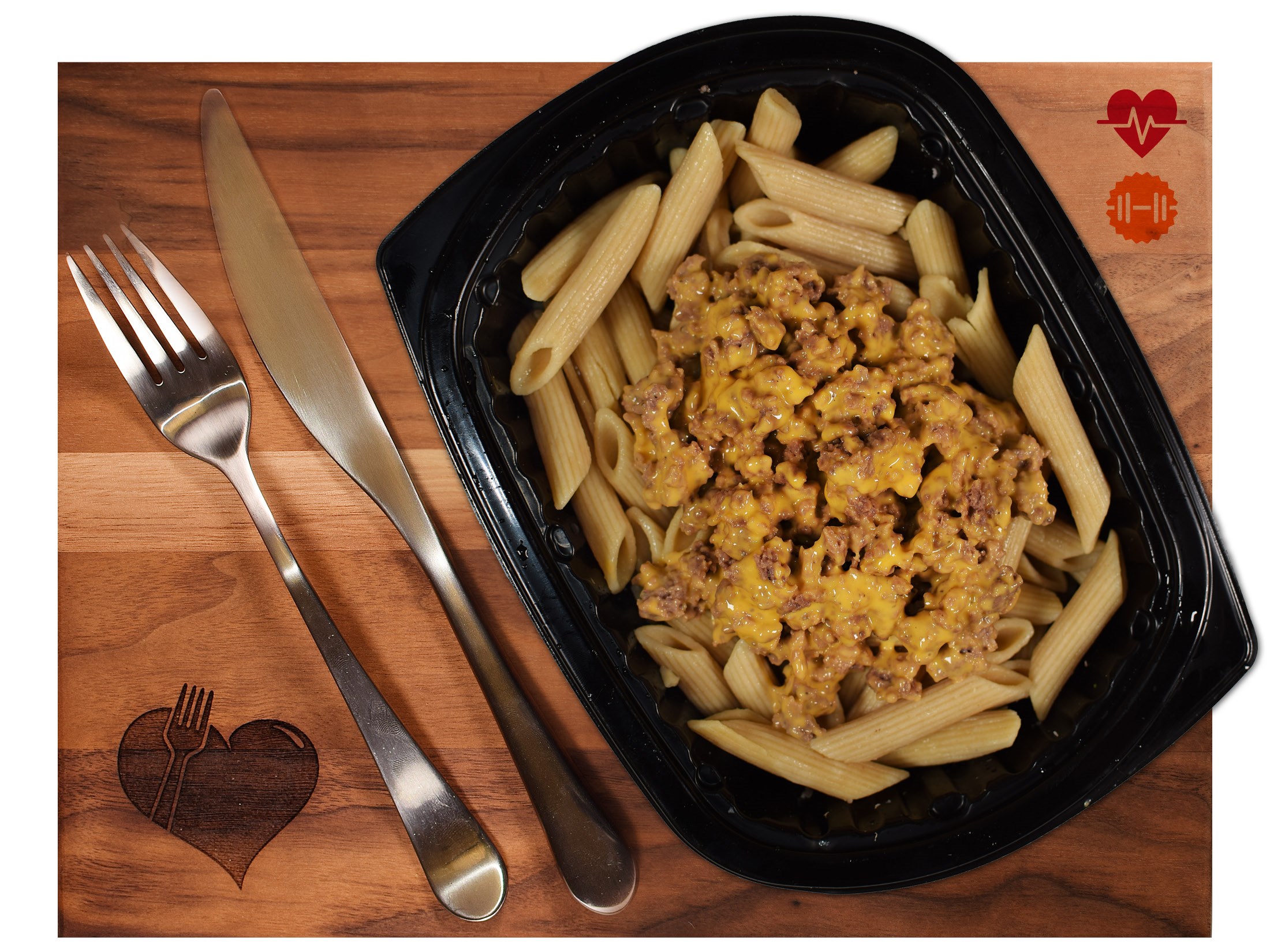 Cheesy Beef & Macaroni
We call this one the Clean Helper. Whole-wheat penne pasta mixed with lean beef and low-sodium cheese sauce.
Calories: 400 Fat: 16g
Carbs: 34g Protein: 30g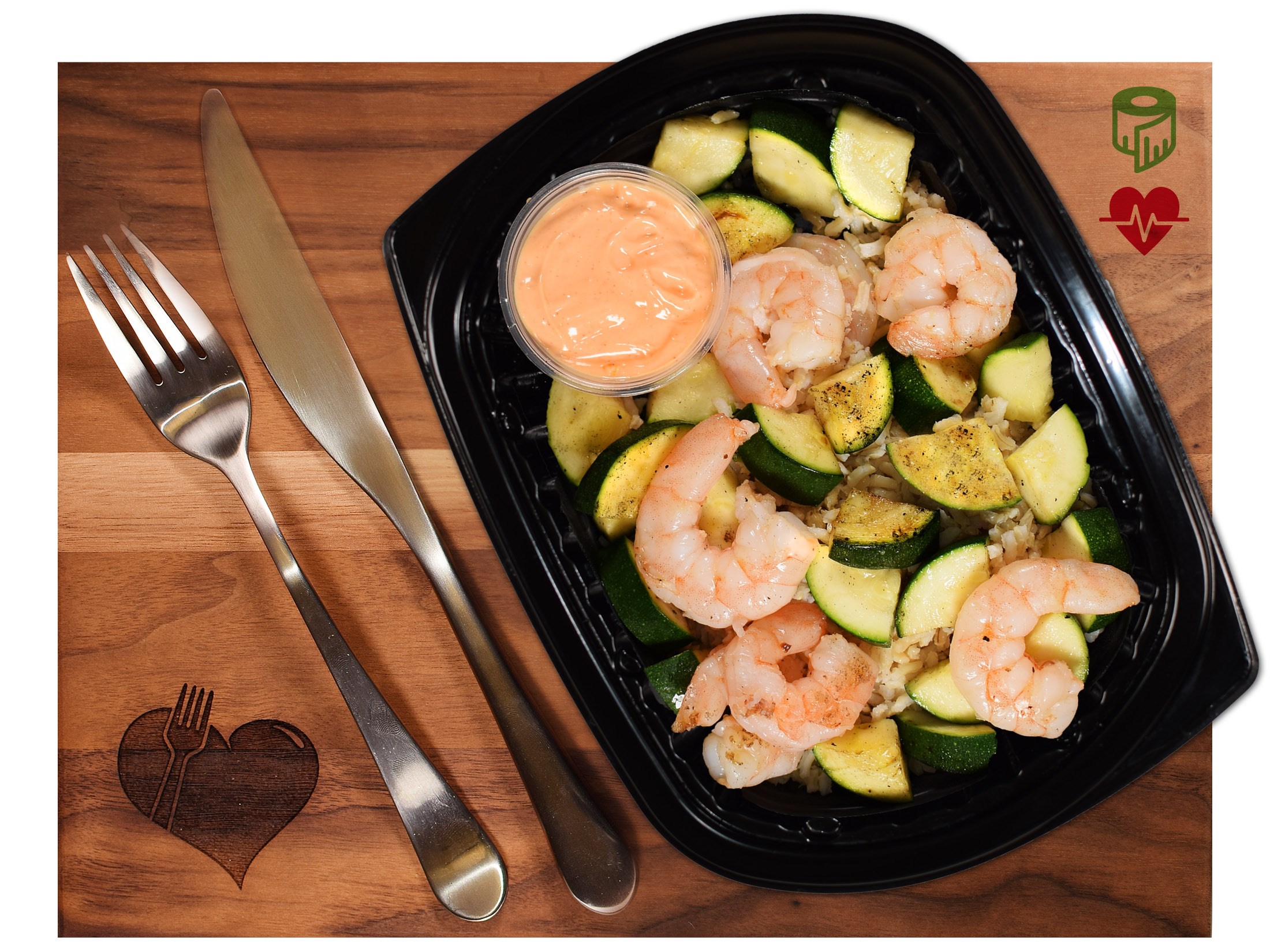 Hibachi Shrimp
Hibachi shrimp with grilled onions and zucchini in a teriyaki sauce over whole wheat noodles with a side of our low-fat yum-yum sauce.
Calories: 296 Fat: 4g
Carbs: 43g Protein: 22g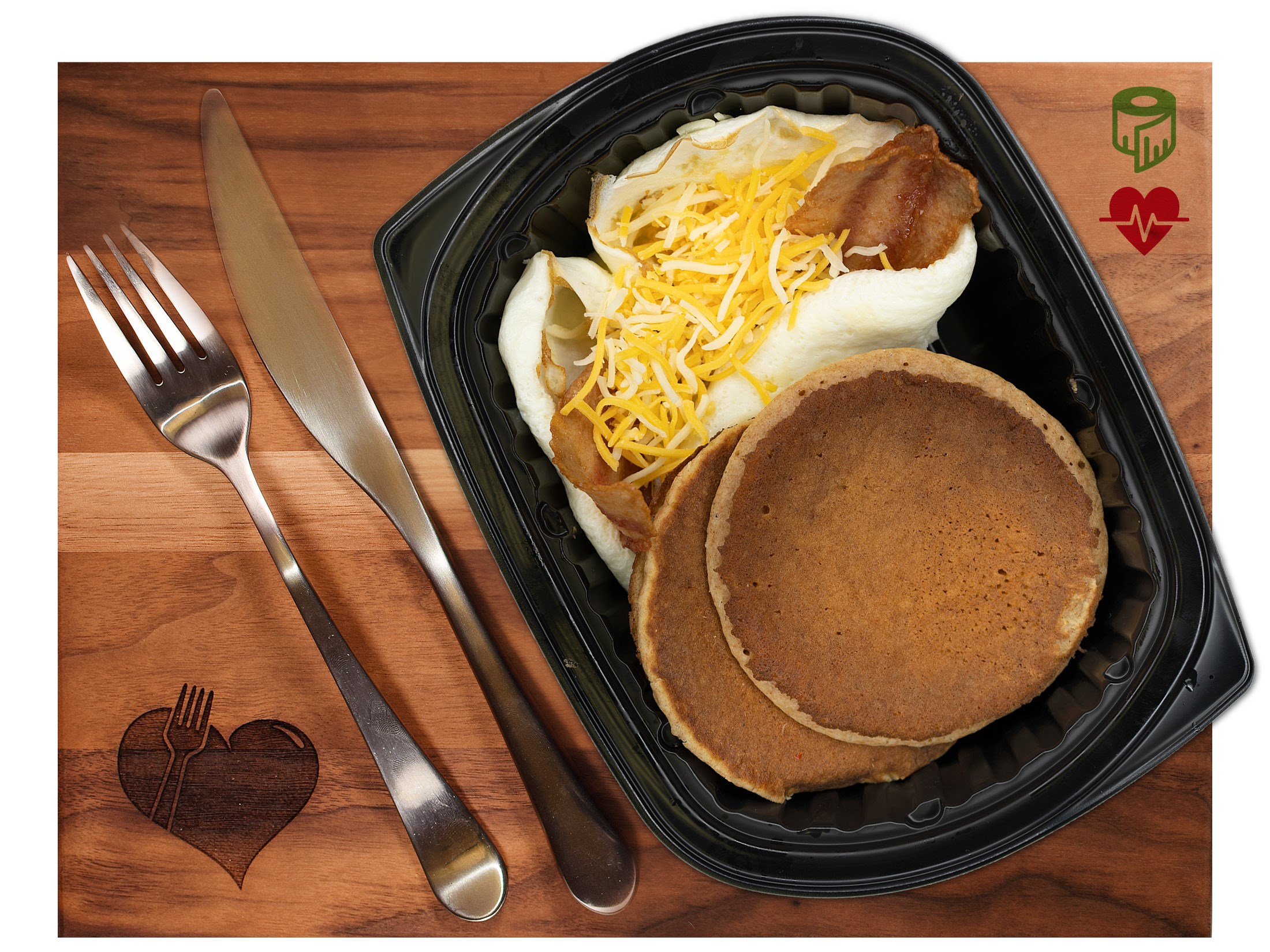 Omelette w/ Pancakes
Smoked turkey bacon, Monterey Jack cheese, egg-white omelette served with two pancakes.
Calories: 315 Fat: 11g
Carbs: 34g Protein: 20g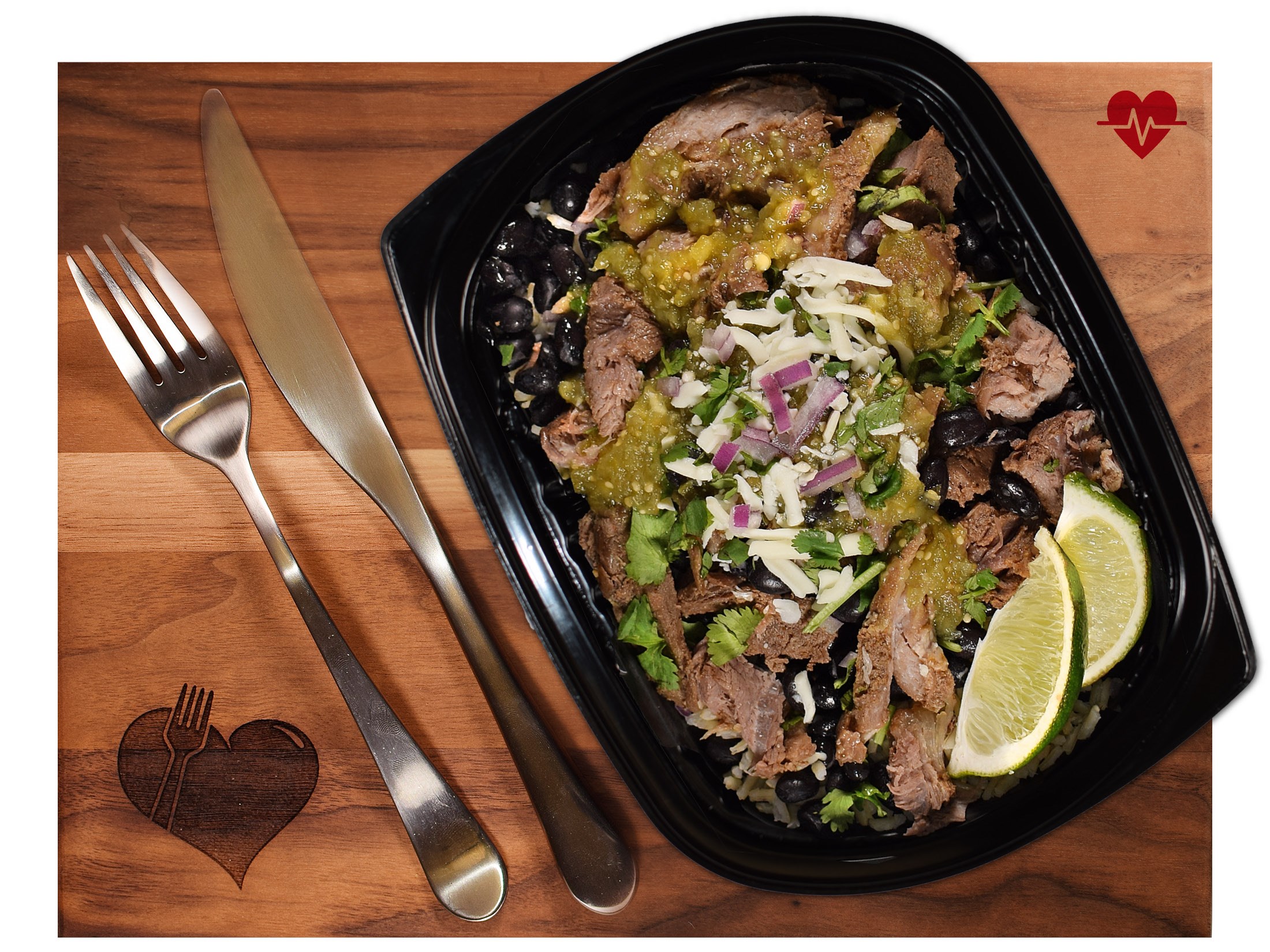 Pork Carnitas
Slow-roasted pulled pork in a tomatillo salsa with a sprinkle of cotija cheese. Served over brown rice with black beans.
Calories: 419 Fat: 11g
Carbs: 40g Protein: 40g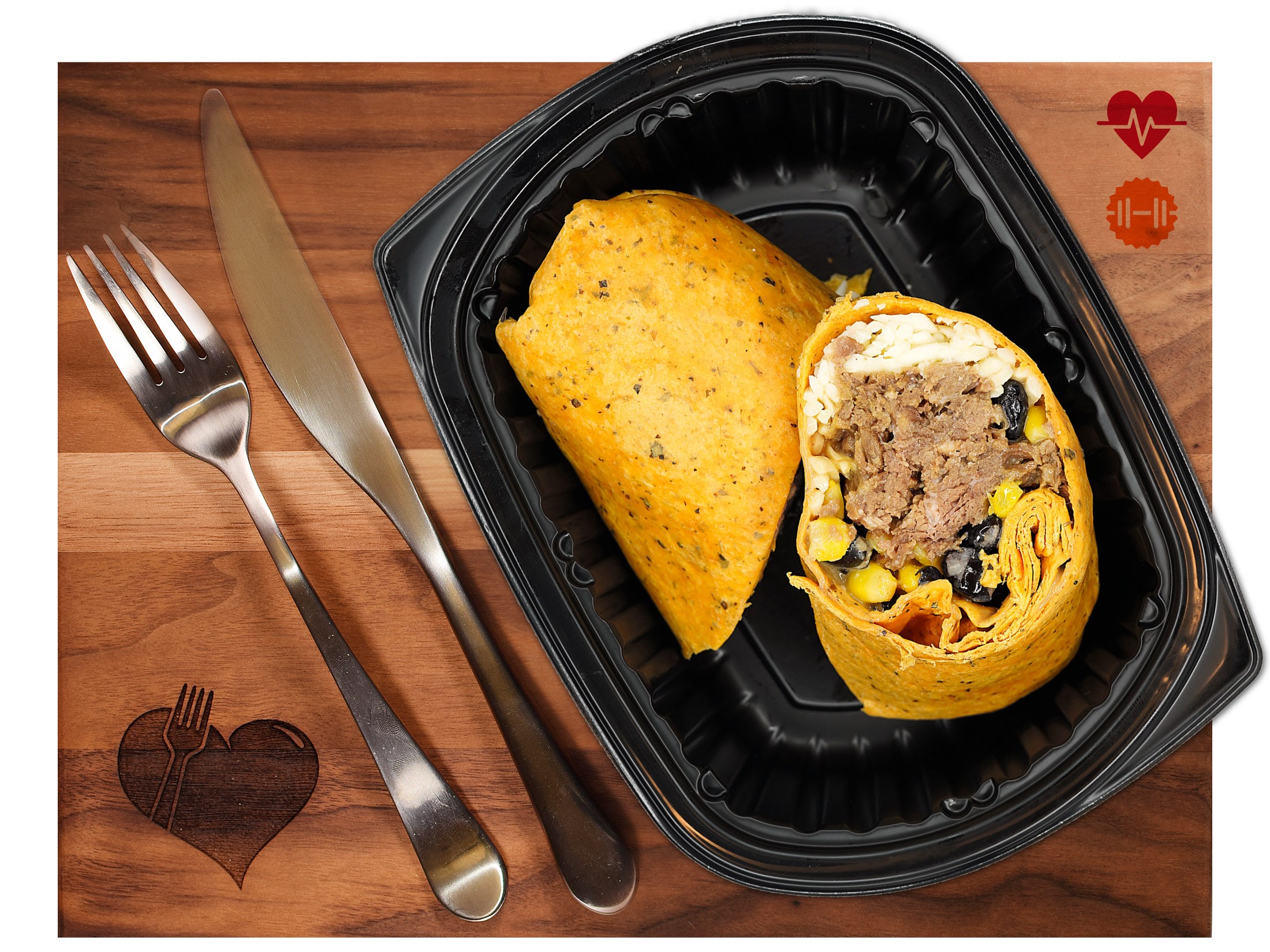 Southwest Steak Wrap
Shredded beef, corn and black beans in our spicy ranch sauce topped with shredded mozzarella and rolled in a tomato basil flour tortilla. Extra protein available. Half carb, no carb and gluten free not available.
Calories: 528 Fat: 16g
Carbs: 61g Protein: 35g
---
Special Requests
Meal Customizations - Select All That Apply
**These changes will apply to all meals
**Unavailable with satellite pick up
Satellite Location Pick Up
**Must pay online. Convenience fee will be added.
**Not available for all store locations.
**Unavailable with meal customizations
Our Pricing Model
5 meals
$38.00


$7.60 per Meal
10 meals
$68.00


$6.80 per Meal
15 meals
$98.00


$6.53 per Meal
21 meals
$128.00


$6.10 per Meal
Additional $1.50 per meal with Extra Protein
*Pricing will vary at Clean Eatz Washington DC
How would you like to pay?
---
No Menu at this time.
Please check back Thursday for the new menu!