New Meals. Every Week.
Meal Plans
Your Location:
If No, Change Here
New Meals. Every Week.
Our goal is to give you the tools needed by preparing properly portioned sized meals with a balance of protein, carbs, and fats. Our meals eliminate the guessing, temptation, and lack of being prepared due to a busy lifestyle. Clean Eatz Meal Plans offers you the opportunity to have a personal chef prepare every meal for you at a cost you can afford.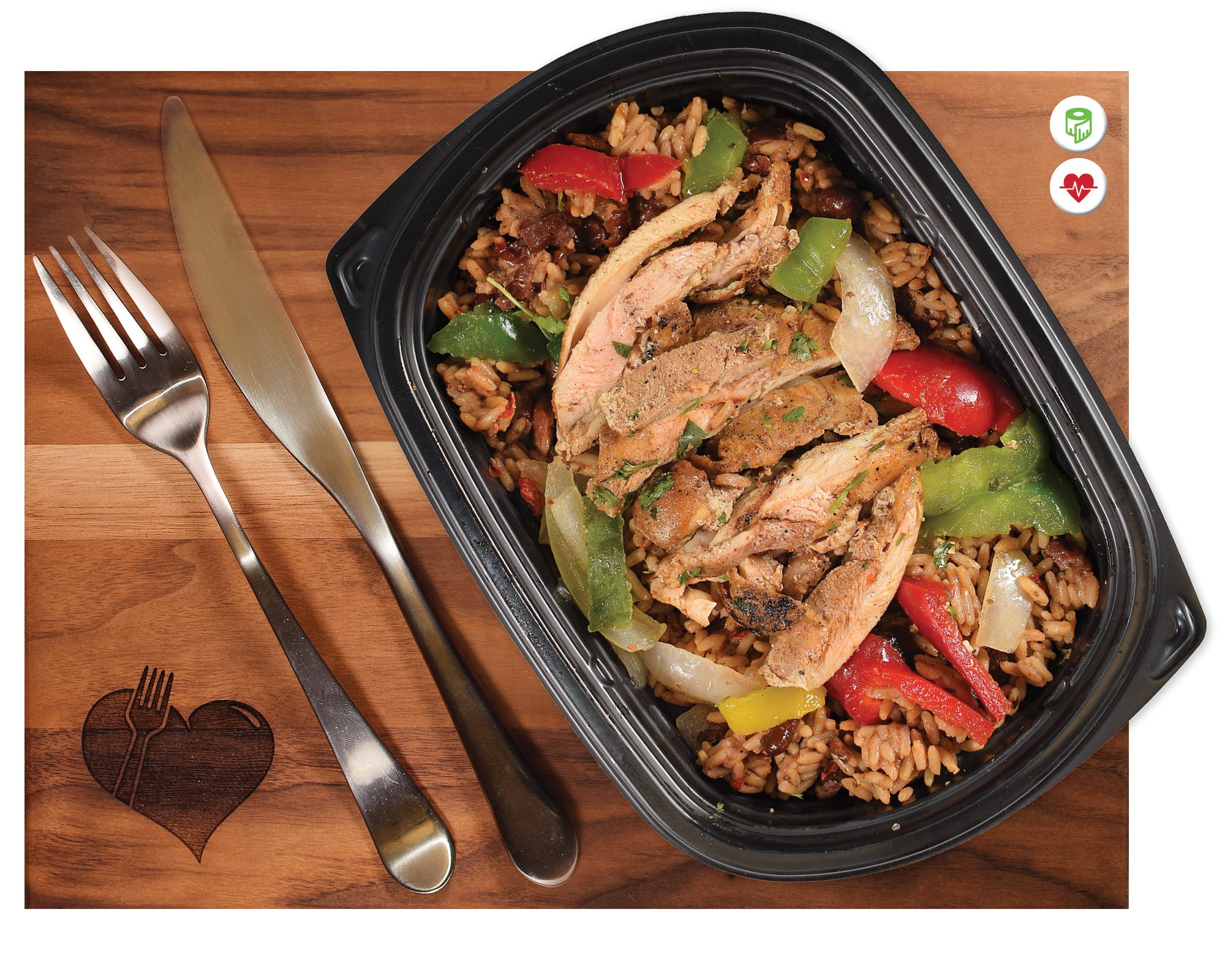 Cajun Chicken
Chipotle marinated chicken thighs sliced and served atop red beans and rice with diced red peppers.
Calories: 370 Fat: 10g
Carbs: 22g Protein: 48g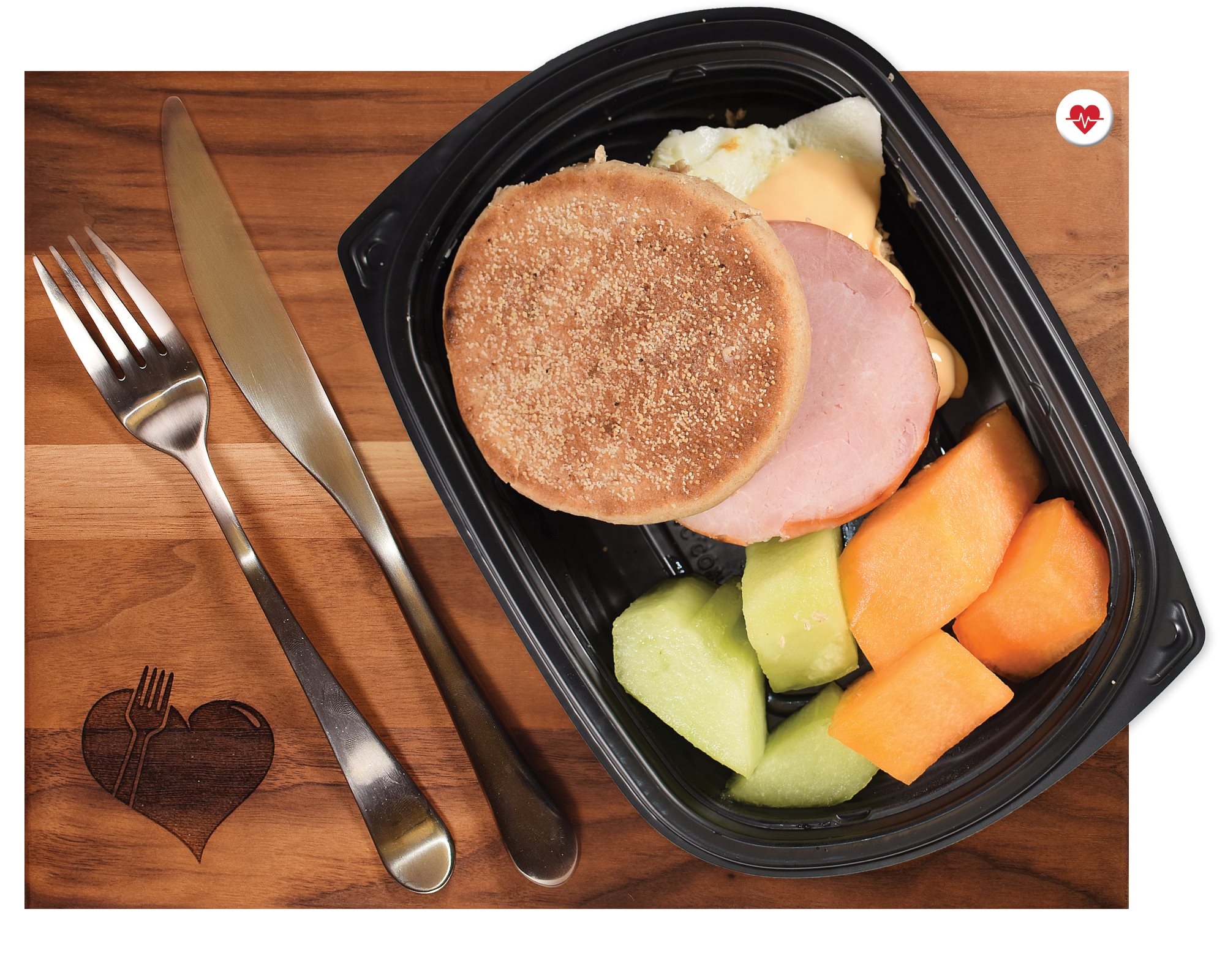 Egg Sandwich
A healthy take on a classic - egg whites, Canadian bacon, and low-fat American cheese on a whole wheat English muffin with a side of cantaloupe and honeydew.
Calories: 340 Fat: 8g
Carbs: 39g Protein: 28g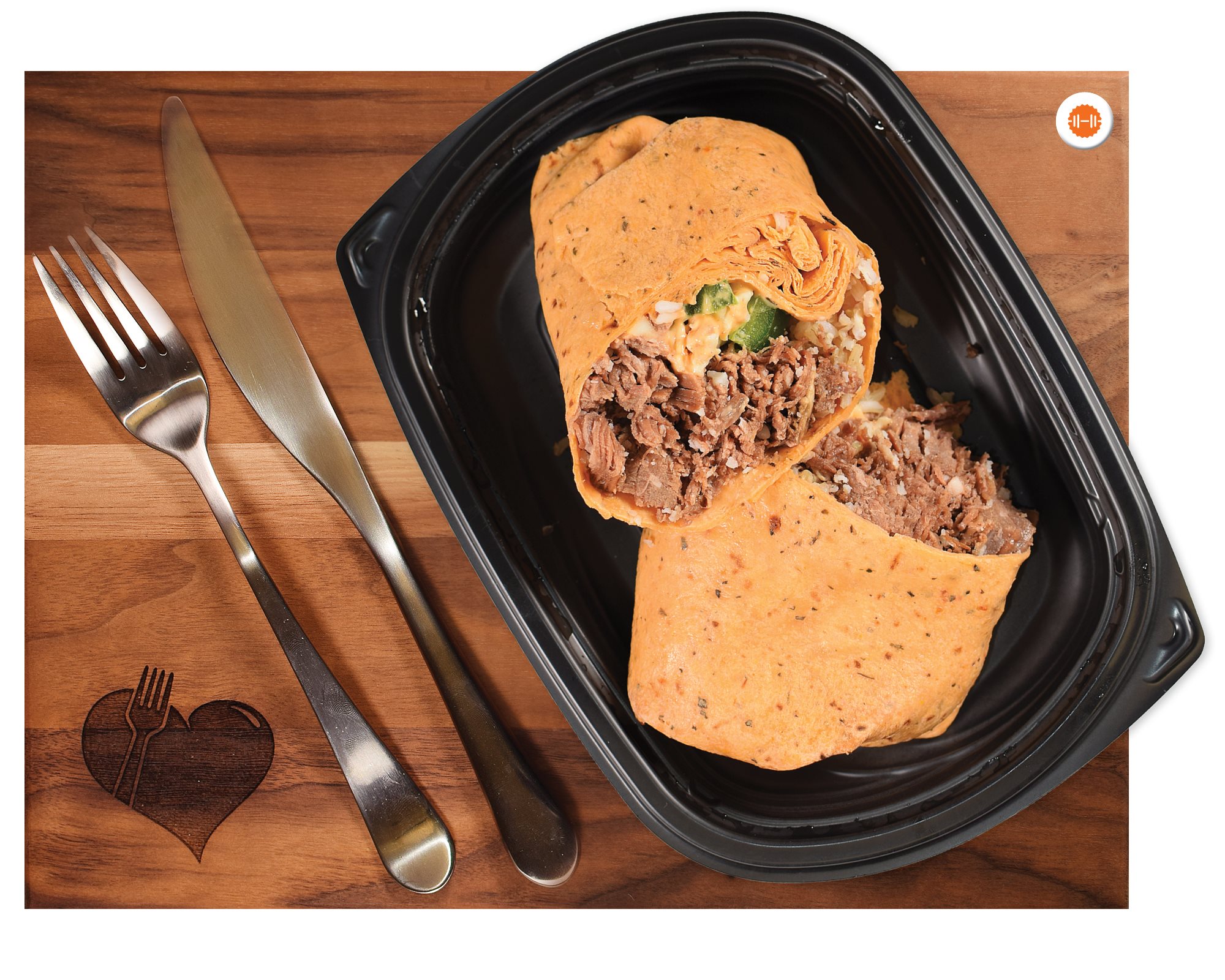 Mini Arnold Steak Wraps
Our Signature Wrap - lean pulled steak, Clean Eatz buffalo sauce, brown rice, mushrooms and peppers with mozzarella cheese in a tomato basil wrap. (No Half/No Carb Special Requests)
Calories: 476 Fat: 16g
Carbs: 52g Protein: 31g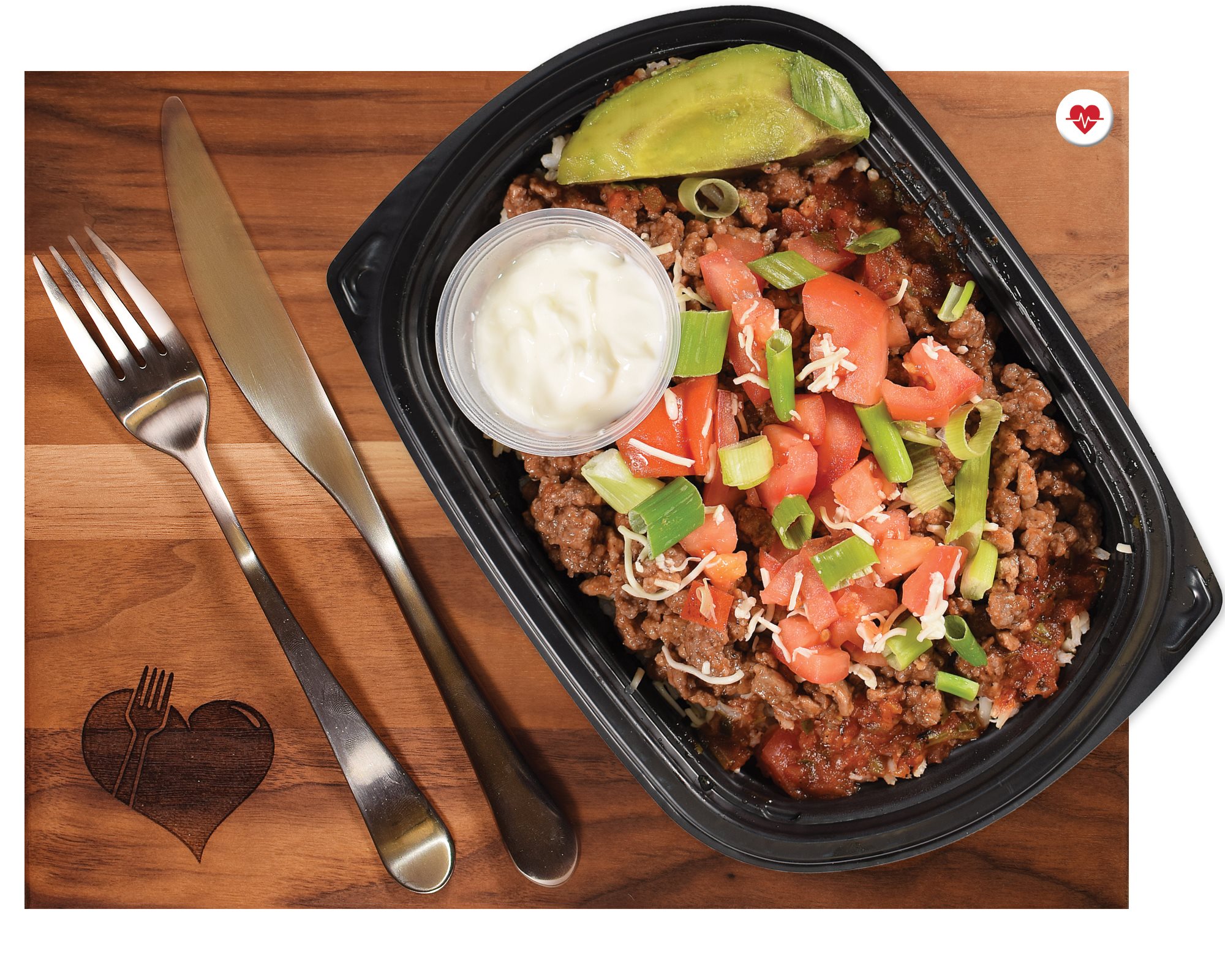 Skinny Burrito Bowl
Lean ground beef in Clean Eatz Fiesta Fit seasoning with diced tomatoes and green onions. Served over spanish rice with avocado slices and monterey jack cheese with a side of greek yogurt.
Calories: 394 Fat: 14g
Carbs: 44g Protein: 23g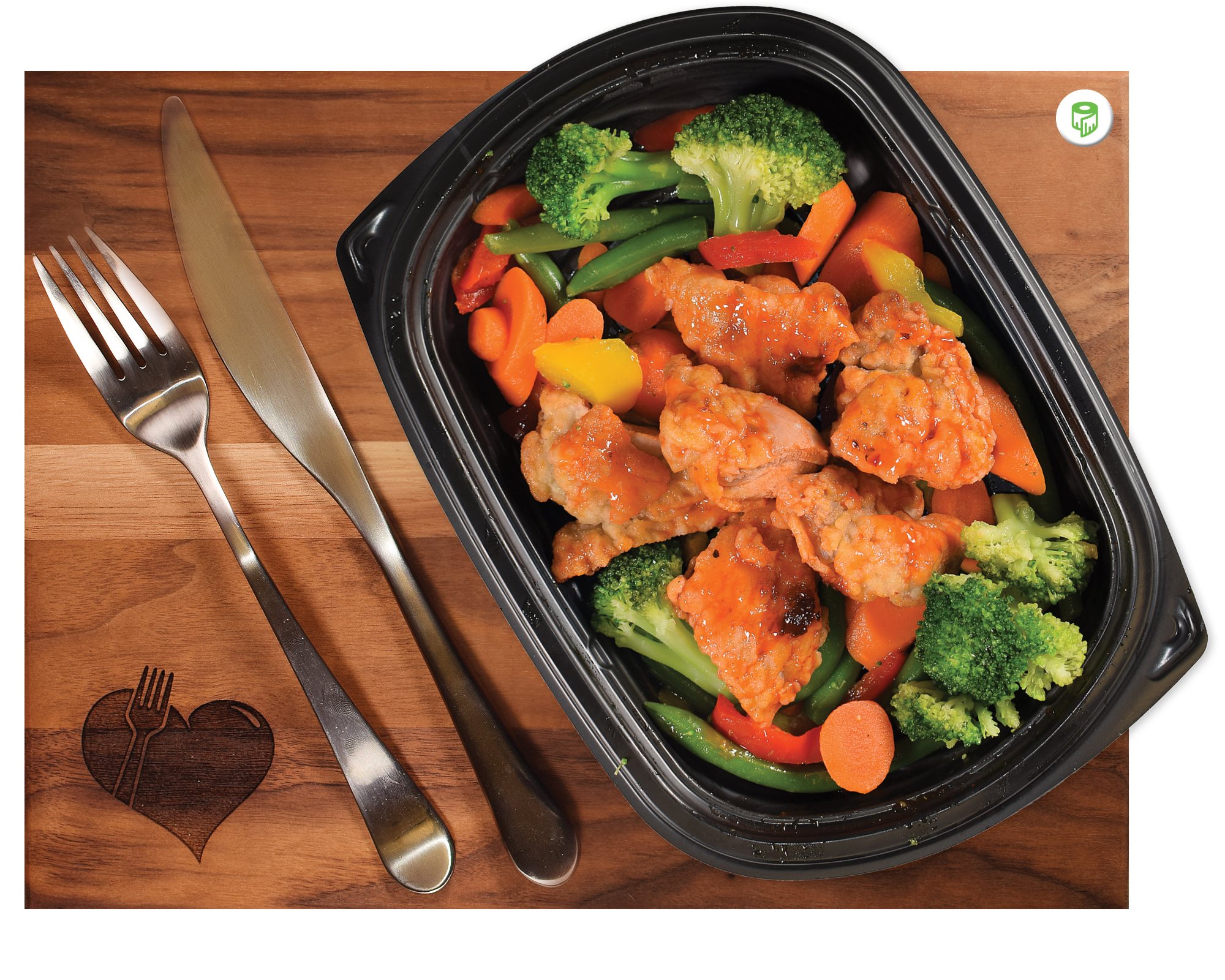 Sweet N Sour Chicken
Breaded and baked, gluten-free chicken tenders tossed in sweet and sour sauce and served over a vegetable medley.
Calories: 318 Fat: 6g
Carbs: 22g Protein: 44g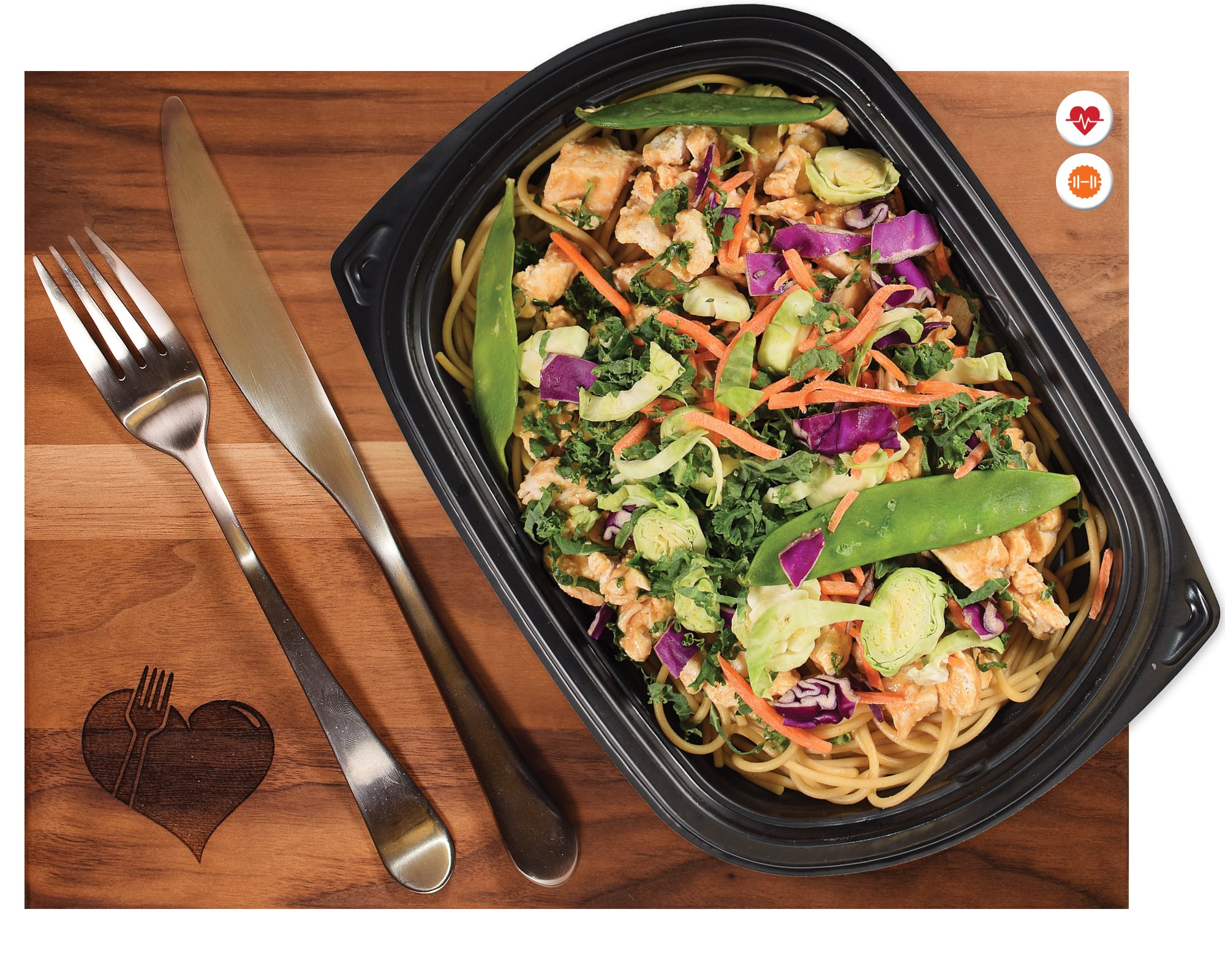 Thai Chicken Noodles
Baked chicken in our thai peanut sauce served over whole wheat noodles with an asian slaw.
Calories: 438 Fat: 8g
Carbs: 47g Protein: 44g
---
Special Requests
Meal Customizations - Select All That Apply
**Requires Pre-Payment
**These changes will apply to all meals
**Unavailable with satellite pick up
Satellite Location Pick Up
**Must pay online. Convenience fee will be added.
**Not available for all store locations.
**Unavailable with meal customizations
No Menu at this time.
Please check back Thursday for the new menu!